REPLACE YOUR OLD HVAC UNIT & DUCTWORK
New Equipment Professionally Installed Onsite
Older HVAC units lead to increased costs due to greater upkeep needs and decreased efficiency. We replace your commercial equipment with new, highly-efficient HVAC models designed to save energy and reduce costs. Newer HVAC models offer improved energy efficiency & greater unit longevity.
Custom HVAC Replacement
We can also replace aging ductwork to reduce energy loss due to leaks or blockages. Improved airflow allows for more efficient cooling so your HVAC system lasts longer and runs more efficiently.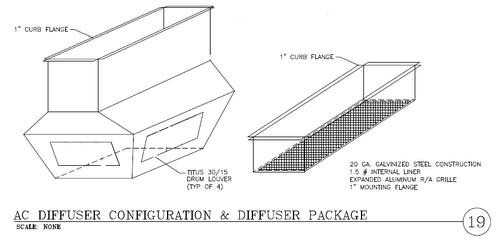 Professional Commercial HVAC Installation
Our licensed technicians complete all installations in a timely fashion so you can get back to work in a comfortable environment. We can replace and install HVAC systems on any number of commercial buildings, including:
Retail spaces such as shopping malls and stores
Office buildings
Warehouses
Datacenters
Call us to schedule an appointment for service at 253-833-8094. Or if you have questions, give us a call or email.