Maintenance
Our service professionals will keep your HVAC in top shape.

Manufacturing
The leader in cosmetic screens, ductwork and custom manufacturing.

Construction
Experts in new construction and upgrades.

Call us today
877.735.2956 to speak with a service professional or email.
Skyline maintains its position as an industry leader by providing high quality products with the highest quality standards of service. Our professional and friendly staff work hand in hand with our customers to find cost effective solutions for their HVAC system needs.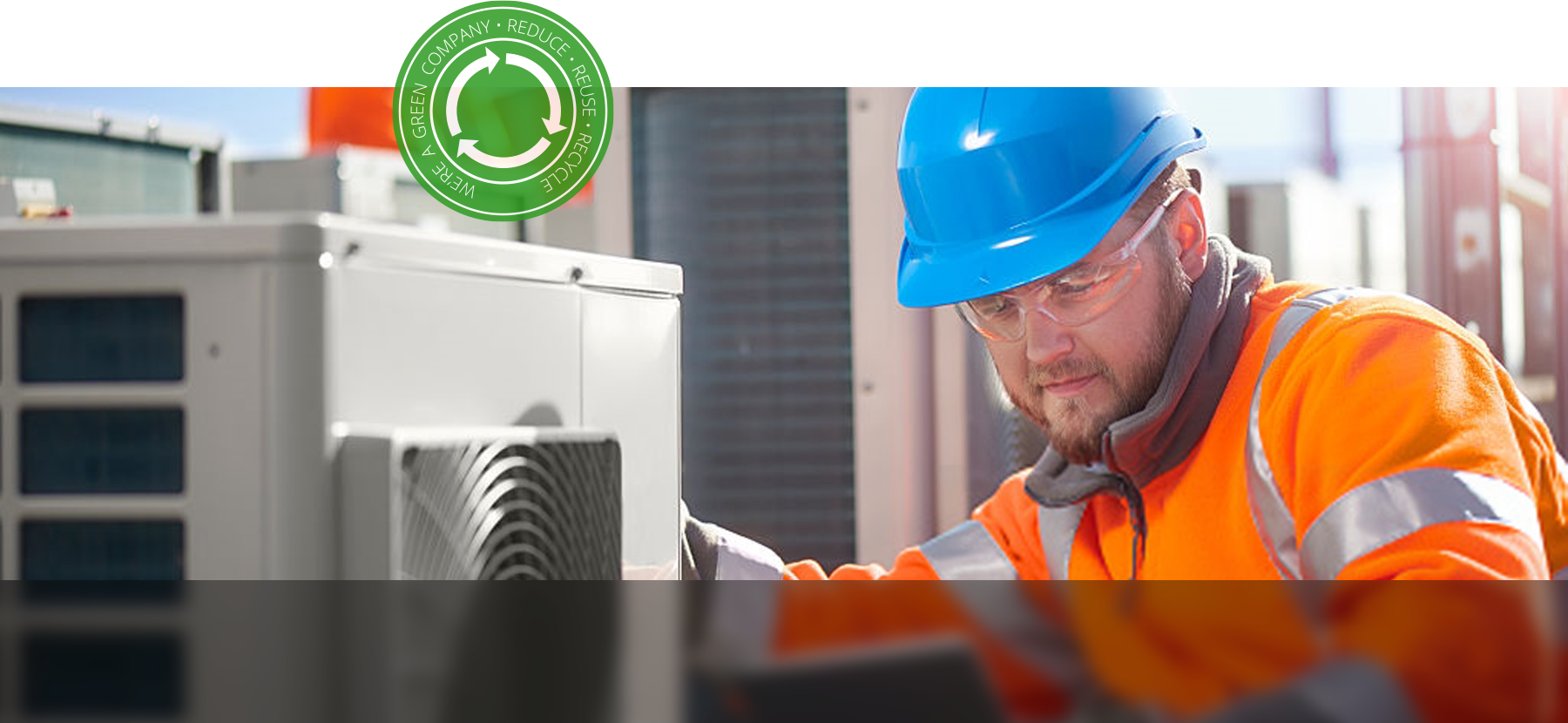 We offer professional services from installation, repair, and maintenance to custom fabrication. Contact Skyline Maintenance Services and we'll show you solutions to all your HVAC needs.